Hello fellow indie musicians and indie music lovers!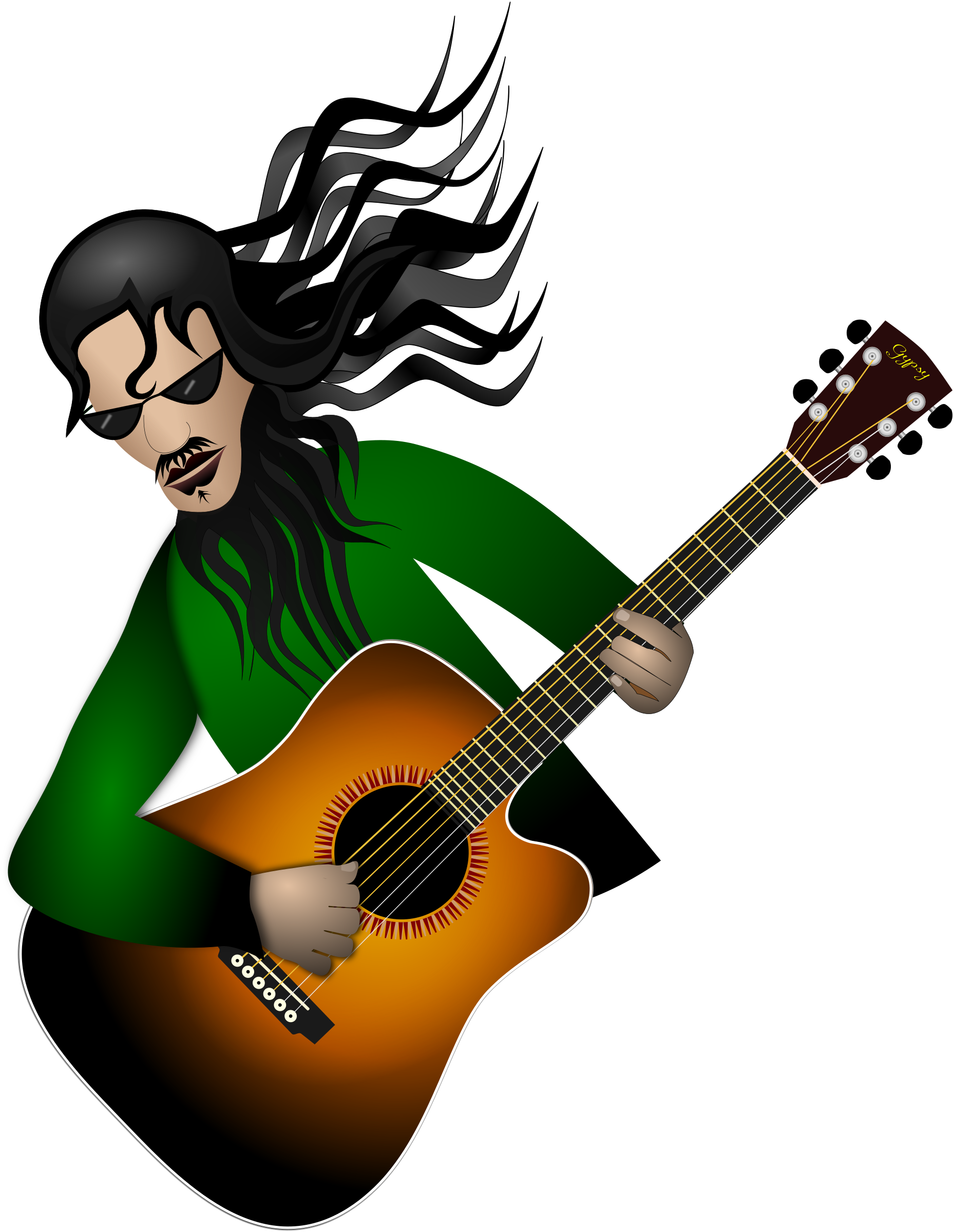 We are myindieland.com. And we thought we'd take this chance to give you an idea of exactly what is Myindieland.com and what is our vision for the future!
Myindieland.com was built by indie musicians such as yourselves. In fact, we have uploaded our own music to the site as well: https://www.myindieland.com/yuvalor
For many years we talked about what we would like to have online for us as indie musicians. We thought we would like to have a hub, a community, a place where you can socially interact with your audience and other musicians, as well as stream or sell your music. A place where you can add artwork to your music. Where you can cooperate with other musicians and bands to reach bigger audiences. A place that will have all the tools you need as a musician, and all the feature you want as a music lover.
This dream of ours is not yet completed, actually it has only started! We have now launched our Alpha stage, which means that the platform is still very young, not all features are present, and those which are present may be just a little bit... buggy.
We need you, our fellow musicians and music lovers, to help us get the ball rolling and make this platform all it can be.
In the future, we want to introduce many new features. We have a revolutionary way for bands to help expose each other to new crowds that we are developing, as well as other social and marketing features, but we need you guys to help bring this community to life. That way we can grow, learn and improve.
So please don't hesitate contact us, here in the comments, or by using the "contact" form in the site's footer, and suggest any suggestion you may have, report bugs, tell us what kind of features you need, what you think can be improved - anything!
We would like to hear from you about any subject and together we will spread the notes and create the indie hub we always dreamed of!
Thank you all!
The Myindieland.com team.